Amateur Athlete Services
To date we have Advised Student Athletes who have secured Scholarship Funds Totalling $2 Million Dollars
Clients' Responsibilities to Preserve NCAA Eligibility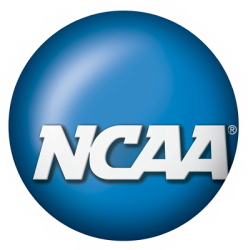 The above services are applicable to amateur athlete clients of CKM Sports Management Ltd. ("CKM") only, with the exception of amateur athlete clients who expressly confirm that they do not have any desire to preserve their NCAA eligibility. CKM only provides full agency services to professional athlete clients and amateur athlete clients, who expressly confirm that they do not wish to preserve their NCAA eligibility.
All Clients agree to read and comply with the NCAA 2011-2012 Division I, II or III Manuals (the "NCAA Bylaws"), including Bylaw 12, and to seek legal advice thereon if necessary.
Without limiting the generality of the above, all Clients specifically agree to preserve their eligibility under Bylaw 12 by refraining from:
(a) Participating in advertisements or promotional activities, should such opportunities present themselves;
(b) Selling any highlight videos produced by CKM;
(c) Entering into an agreement with an agent, including an oral or verbal agreement for representation in future professional sports negotiations; and
(d) Receiving benefits from prospective agents.
Any consequences arising from the breach by a Client of the NCAA Bylaws are the sole responsibility of the Client.
Legal FAQ